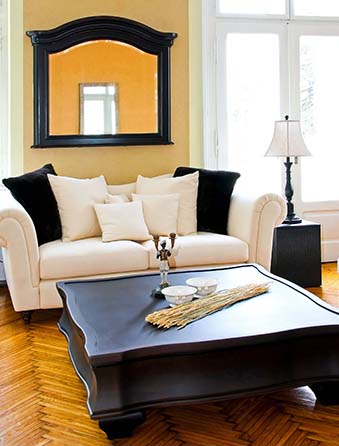 We're glad you made it to our website.
Our goal at Royal Aire is to create a long lasting relationship with you, our customers of the Butte County area. This starts before the installation with an analysis of our customer's needs to ensure the best suited HVAC system is selected to satisfy the individual customer's requirements.
Here, its all about the people. We like being with you and you are our business. It just so happens that we service and care for your heating, cooling & solar equipment too. But it's you that we like to talk to, and get to know.
Someone once said, "Friends are the family you chose." And we're excited that you have taken the time to look into being part of the Royal Aire Heating, Air Conditioning & Solar family.
On this site, you'll find most of the things about us you've been looking for. If you can't find us, please give us a call at 530.899.9999 and we'd love to visit with you.