Hot water is essential, but have you ever considered the efficiency of your heater?
When we compare old-style heaters to the new, the numbers tell a story – conventional ones waste over 50% of energy. The efficient models in our lineup are designed to minimize heat loss, resulting in noticeable savings.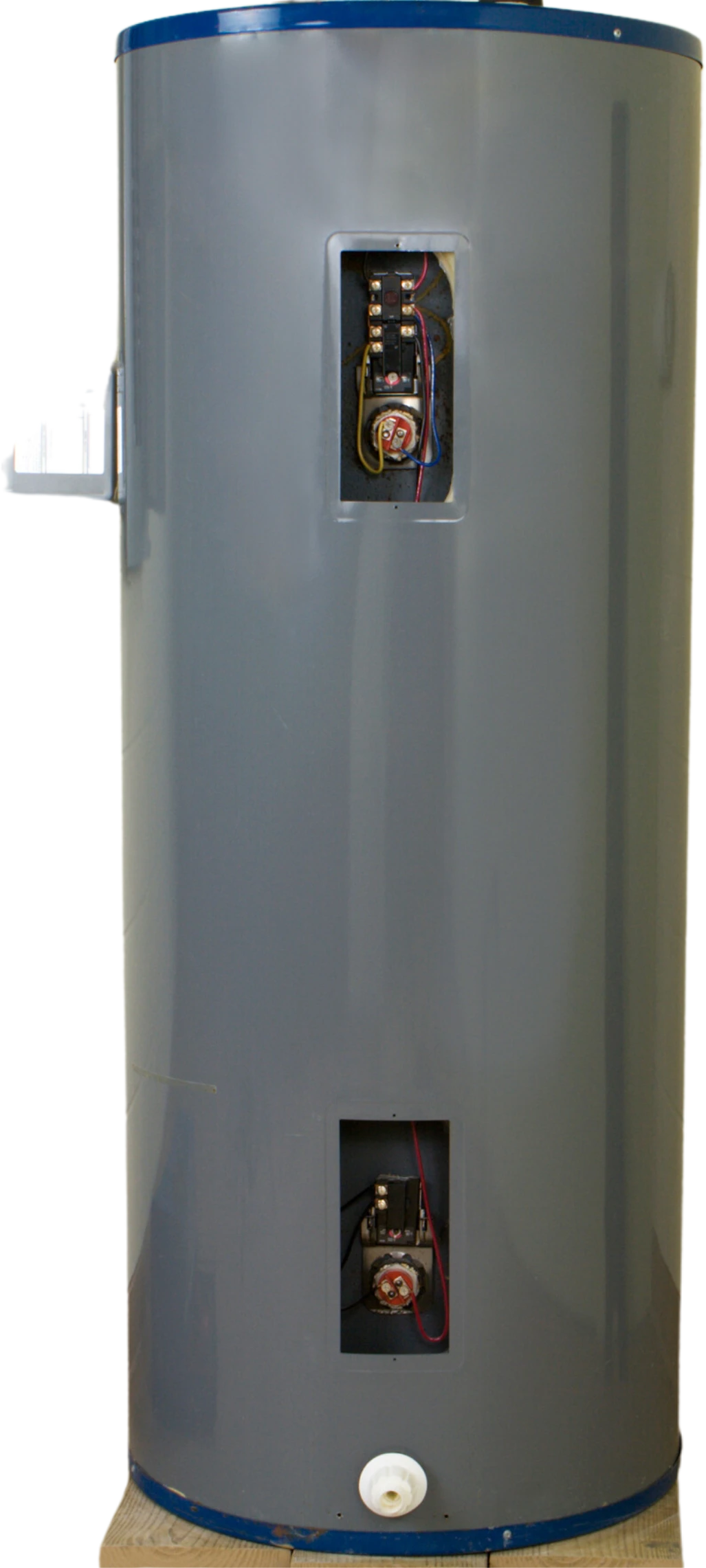 Explore tankless electric heaters, with an impressive efficiency range of 90-95%. This is particularly advantageous if you're aiming to trim down those utility costs, especially with a household full of teenagers.
Consider an upgrade today and experience the benefits of increased efficiency and savings!
Just Right Comfort
+ Rebates Now!
Experience "Just Right" temperatures in less than a day with our expert technicians.
rebates are available for extra savings!
Curious about your water heater's performance?
Schedule a FREE Water Heating Evaluation!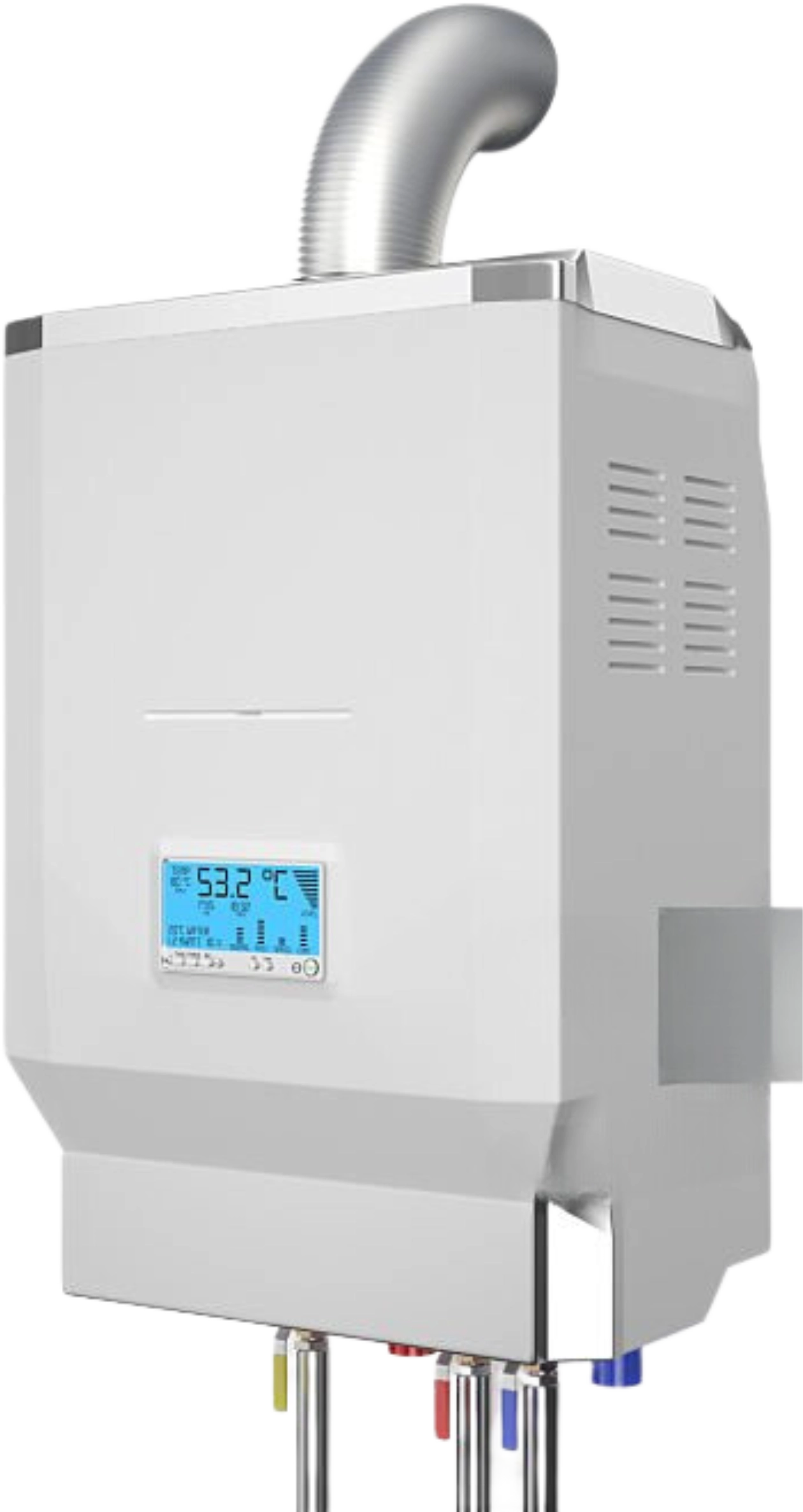 Ready for savings and "Just Right" comfort?
Discover hot water efficiency and rebates for unmatched comfort and savings.